Here are eight tribes that will intrigue you with their traditions.
You can find them in the darkest corners of Earth or on the vast plains of Africa. Tiny pockets of people with customs, clothing and traditions that are anachronistic.
These people may wear traditional clothing or hunt with ancient methods only on special occasions, but there's no doubt that they live closer to the old ways of life.
Discover the uniqueness of eight indigenous tribes.
Huli Wigmen, Papua New Guinea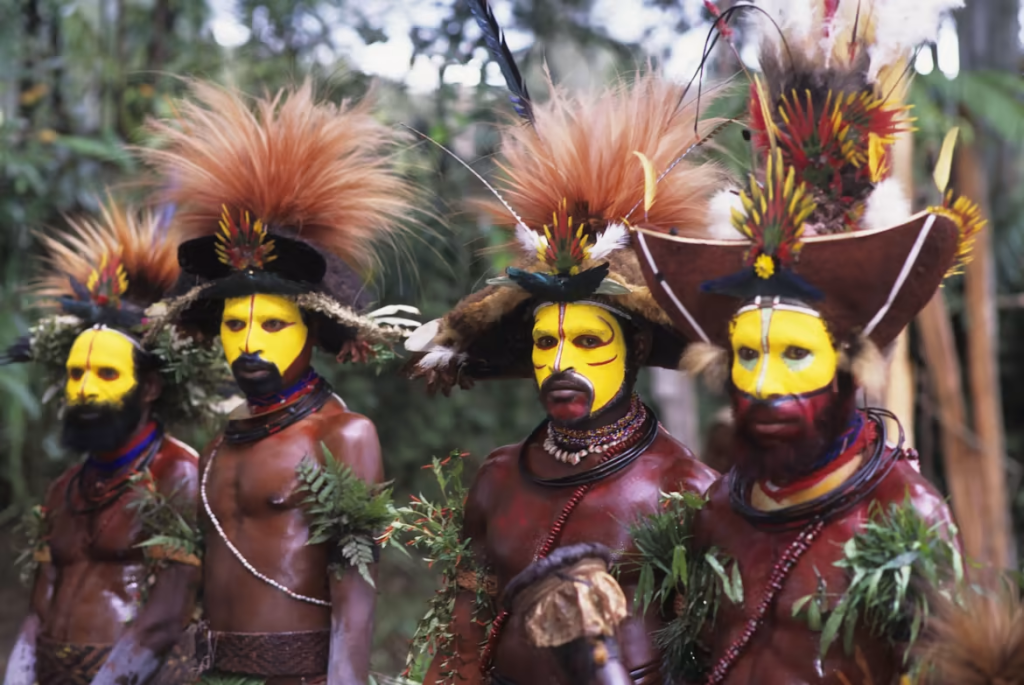 Location: Tari Highlands, Papua New Guinea
The incredible hats of this tribe are made by the men, who 'harvest' their hair for themselves or to sell. These hats are combined with yellow face-paint, a clawed, leaf-covered axe, and a belt made of dangling hair to intimidate other tribes. They perform a traditional bird dance that mimics the birds of paradise on the island.
Future outlook: Many are now wearing Western-style clothing, and they embrace tourism to keep their traditions alive.