The Africans colonized the world thousands of years before Europeans did. It is still a richly cultural territory with a majority of people who are indigenous and have different languages, cultures, and traditions.
Africa is often associated with beautiful landscapes and wildlife, but we forget the most important thing – the journey. More than 3,000 different tribes speak around 2,000 languages in Africa. Despite the fact that many ethnic groups adopted organized religions brought to them by Europeans more than 100 millions people still worship secondary deities and follow traditional African religions.
All of their practices, no matter how strange or outlandish they may seem, serve a specific purpose. The tribe members are certain that they do. Belief is important. If you are looking for authenticity, Africa's tribal chiefs will show you an amazing world that is governed by unwritten laws.
The Hadzabe in Tanzania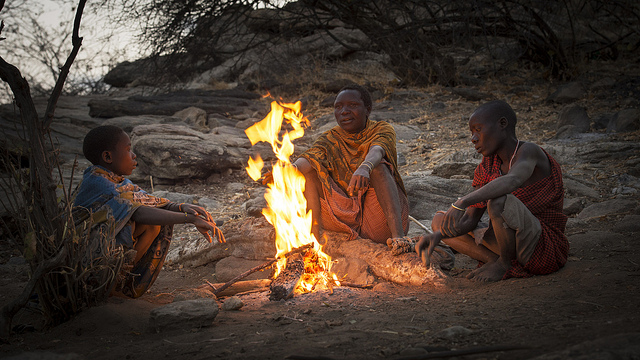 No rules, no calendars, complete and utter freedom… The Hadzabe, or Hadza People, depend almost entirely on wild food. They don't raise livestock and don't grow food either. Often referred to as the Wandering Bushmen, their lifestyle has not changed much over the past 10,000 years. They continue to live as nomads, and oral traditions influence their life choices. During the dry season, they fall asleep under trees, listening to stories about their famous ancestors.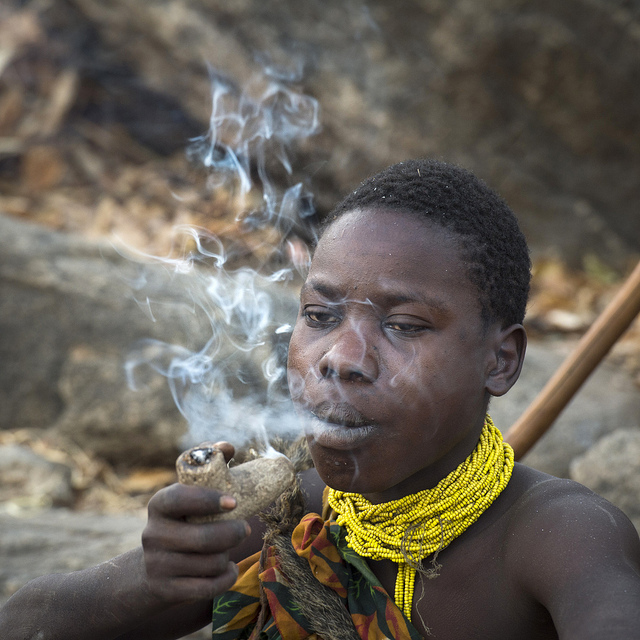 The Hadzabe only needs a bow and arrows. They also need a pot to cook in, an ax for cutting wood, and a pipe. Their bow string is made of giraffe or Impala tendon, and their arrows have poison made of desert rose. Women collect berries and tubers. Men collect honey and hunt.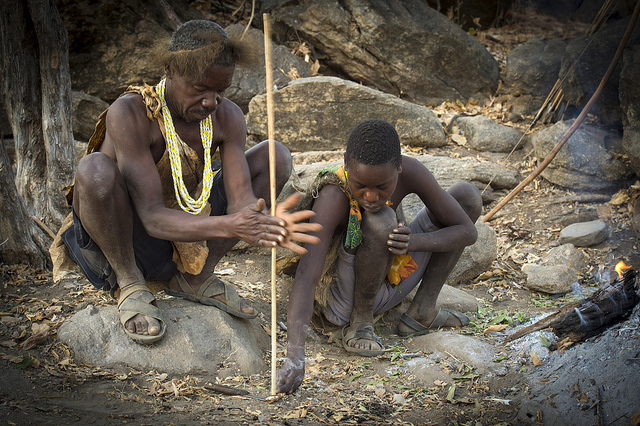 The Hadza people do not believe that weddings are necessary. After a few nights of sleeping by the fire, a couple will consider themselves to be married. Both parties are free to leave the arrangement if neither feels comfortable.
Approximately 1,000 Hadza tribespeople now live on reservation land south of Equator. They are concentrated around Lake Eyasi in Tanzania, a soda-lake south of the Serengeti, and the Ngorongoro.