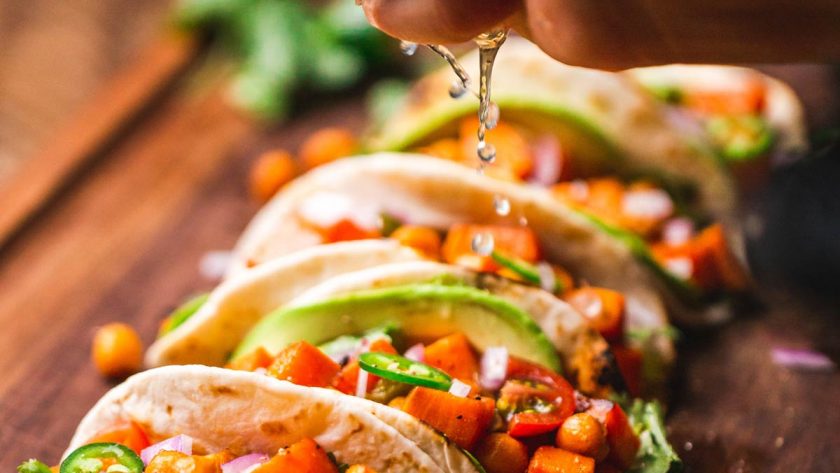 It is a pleasure to eat. Gastronomy is so diverse and depends on culture and country that it takes a lifetime to try all the food that exists in the world.
Each country in Latin America has a different gastronomic tradition, and some of the foods are so exotic that they transcend the norm.
Not everyone is brave enough to try delicacies which at first glance seem like they are from a horror movie, but for others, these dishes are some of the best that they have ever eaten.
A Latin American proverb says that hunger is the best condiment. Would you dare to try these rare foods and see what happens? Find out which foods are most popular and enjoy.