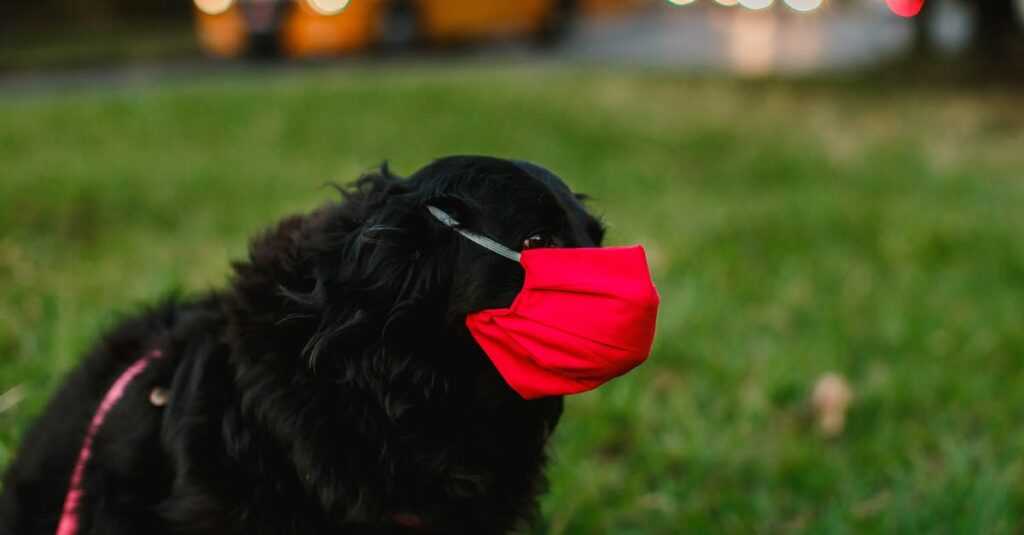 The larvae will then travel to the heart or lungs where they mature and become adults. The cycle begins again when the adult heartworms reproduce. Heartworm infection can be fatal and cause serious damage to the lungs, heart and other organs.
Symptoms of Heartworm in Dogs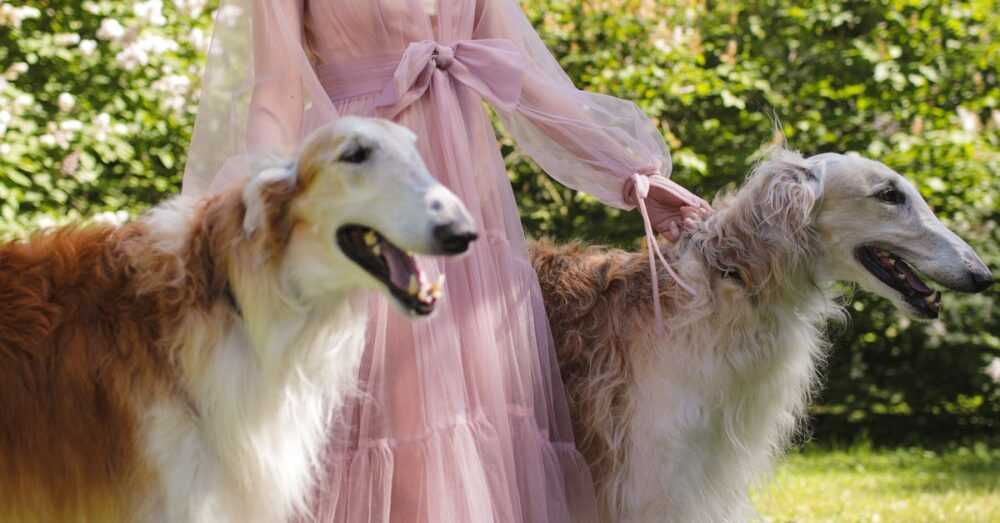 Early heartworm symptoms in dogs are difficult to detect. Dogs may appear tired or have a decreased appetite. Early heartworm infection may not show any symptoms. As the worms grow and multiply, symptoms may begin to show.
Heartworm infection can progress to cause symptoms such as coughing, exercise incapacity, breathing difficulties, and an enlarged chest. In severe cases heart failure or death can occur.
Heartworm can be transmitted by mosquito bites. Infected mosquitoes bite dogs and transmit heartworm larvae. The heartworm larvae are carried through the bloodstream of the dog and mature over several months.